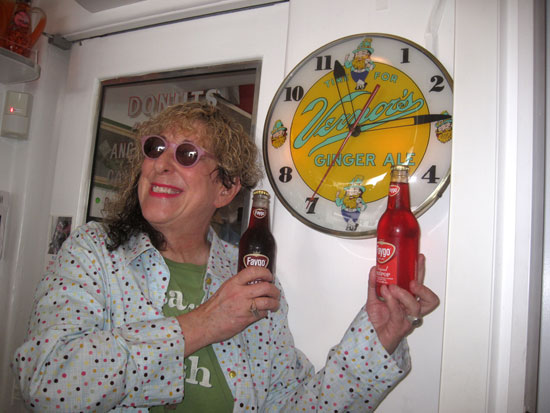 I really meant to be doing far more of these updates but the schedule is thankfully and gratefully so packed here in Detroit that I can barely get into bed before it's time to get up and start singing again. The participation here has been insanely enthusiastic and wonderful.
We've also been blessed with a lot of press including this piece that ran on NBC News here last night in Detroit last night: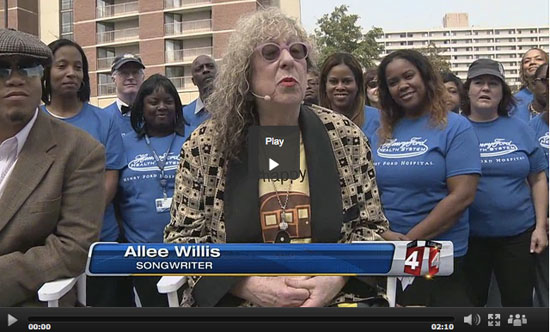 If you're in Detroit or know any Detroiters who are here there are two open to the public sing-alongs. The first is this Sunday at 3 PM in front of the House of Soul at the Heidelberg Project. The second is September 25 at 3 PM at the Detroit Historical Society. All are welcome though you are encouraged to learn the song before you come. You can get it here:  https://www.alleewillis.com/WeSingTheD/
Here's some photos from some of the sing-alongs we've done so far for "The D":
Mumford High School: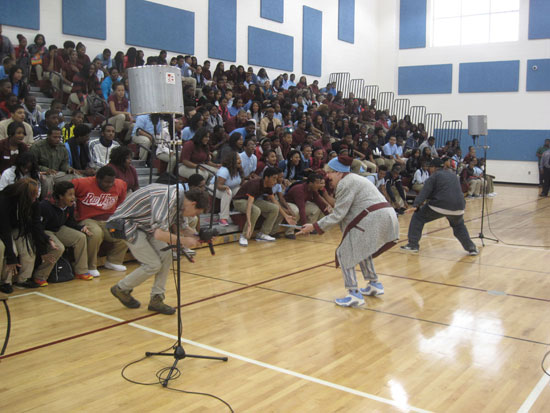 My graduating class at Mumford High School: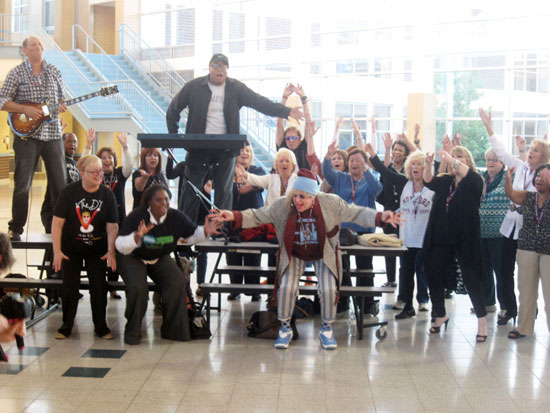 Detroit Dog Rescue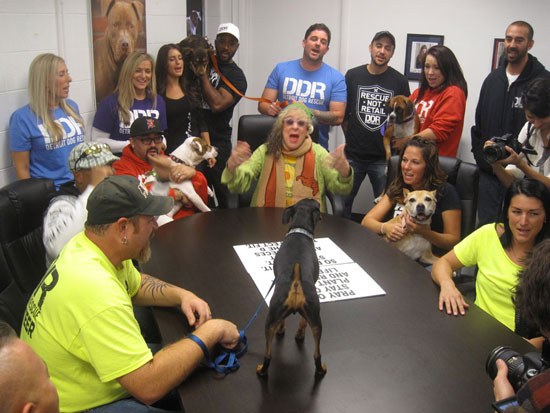 American Jewelry & Loan (Hard Core Pawn):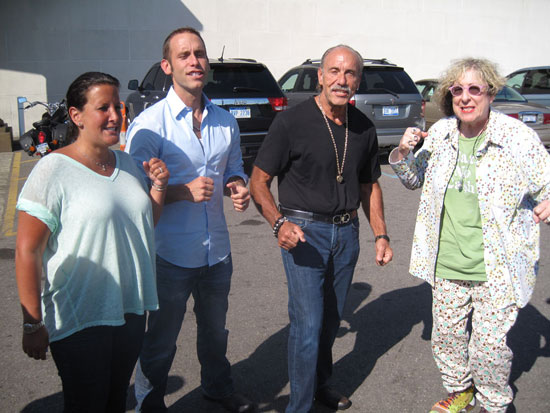 Motown! (with Paul Riser, Funk Brother and arranger extraordinaire, Paul Riser Jr., the original Motown engineers who literally built the studio, and the family of legendary Motown bass player, James Jamerson):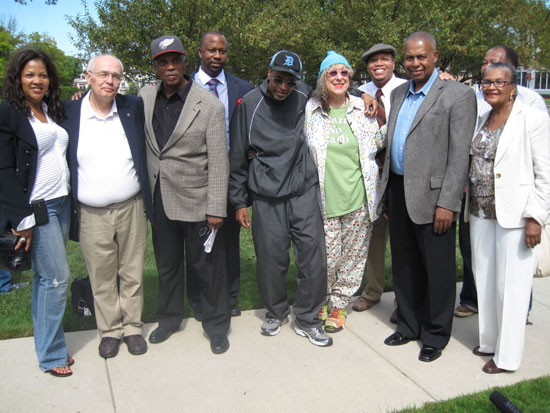 Martha Reeves: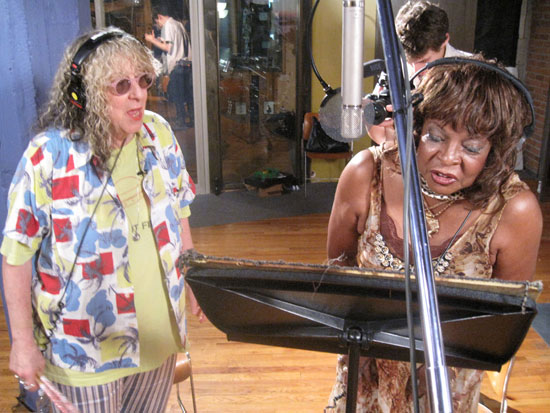 The Deep River Y: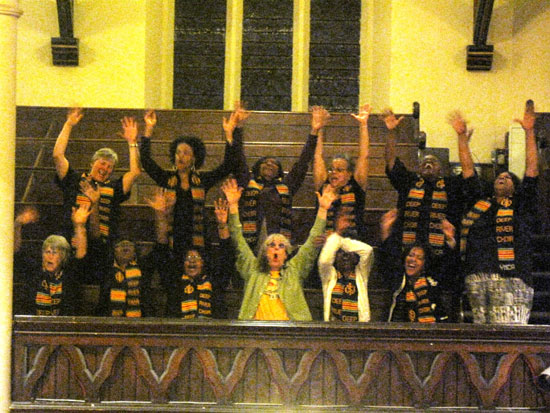 Henry The Hatter: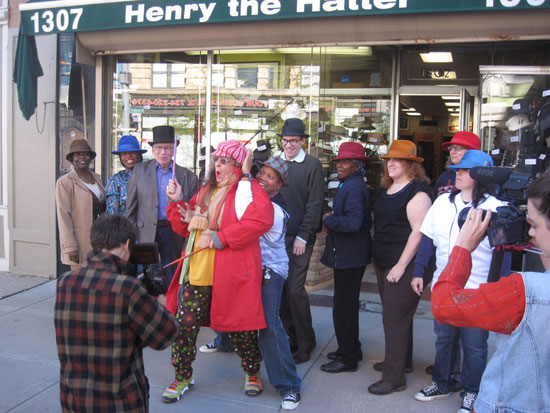 Detroit Yacht Club: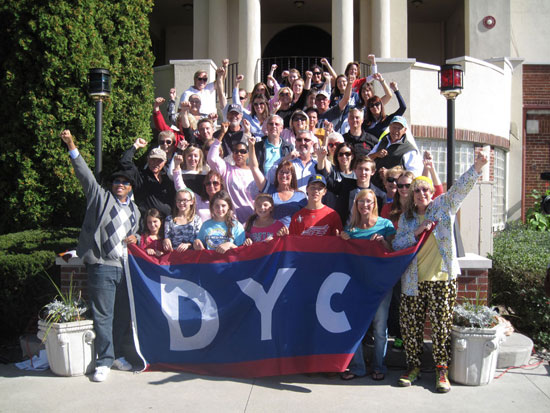 Consumer Auto Parts: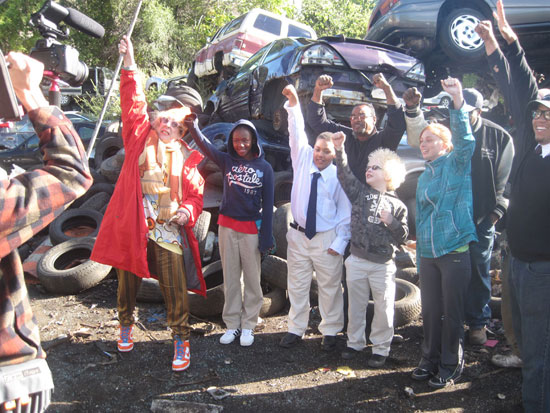 Schulze Academy (my elementary school)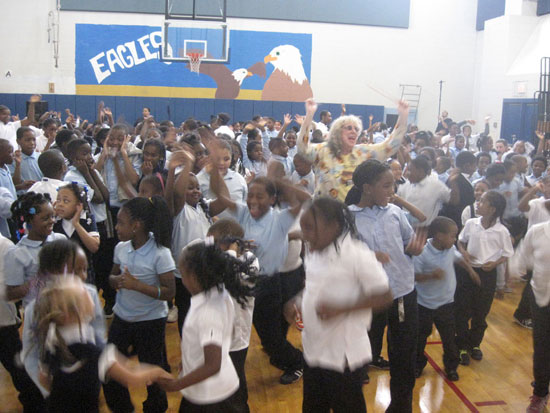 Ebenezer Baptist Church: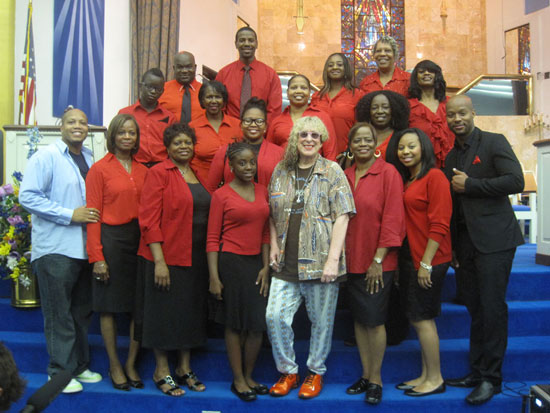 Onward!
Allee