On May 8 and 9, 2012, I took a giant leap in my evolution and broke through an almost 4 decades-long bout of stage fright, performing two sold-out performances of my Super Ball Bounce Back Review, a combo concert/sing-along/party extravaganza at King King in Hollywood.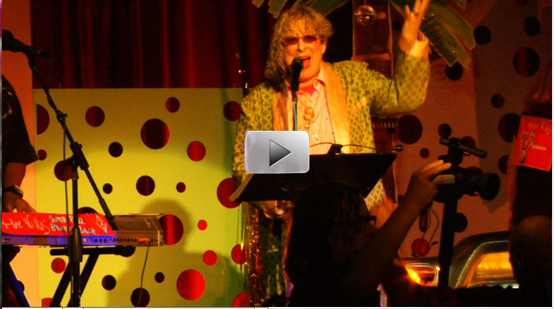 Lack of performing has always been a raw, gaping hole in a long career that's stretched across various fields of the arts, despite the fact that I've always had the balls to throw myself off cliffs as I periodically dive-bomb into pursuits I know nothing about. I've hosted multimedia theme parties where I'm perenially on mic so that even the conversations I have with everyone are blasted throughout my house or wherever else I host these beasts. And God knows I walk around in hair and clothes that makes peoples' necks snap if they've never gotten a gander of me before. Throw in that I've sold 50,000,000 records despite the fact that to this day I have no idea how to read, notate or play music, and I sold hundreds of paintings before I realized that you mix colors to get different colors. So backing away from displaying myself publicly made absolutely no sense.
But then I realized that this theme of living fearlessly was at the heart of everything I ever created. View life as a creative process. You are the canvas. If you're stuck with a weakness, for God sakes turn it into a hook. Nine times out of ten, you're the bogey monster scaring yourself shitless so just get out the way! So I finally did.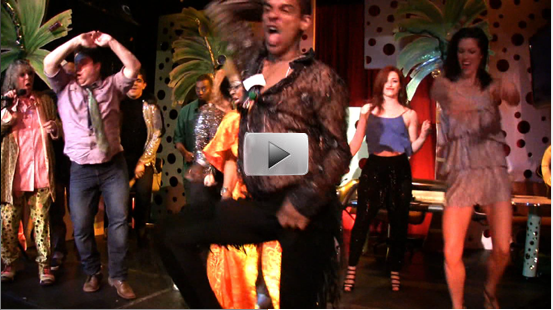 So here then are four videos from my Super Ball Bounce Back Review.  If you like them and are going to be in LA on September 21 and/or 22, I'm rising again at NoHoPAC in a salute to "September", the first line of which mentions the date of the opening night.
"September":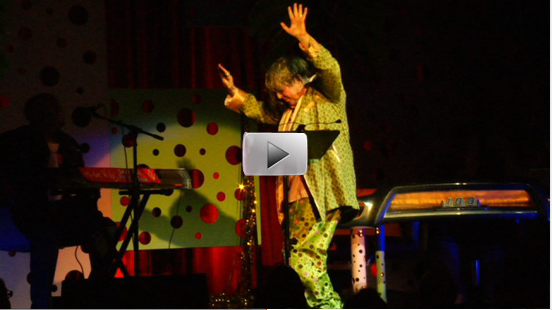 "Boogie Wonderland":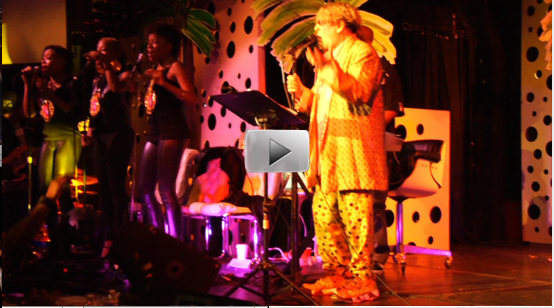 "Neutron Dance":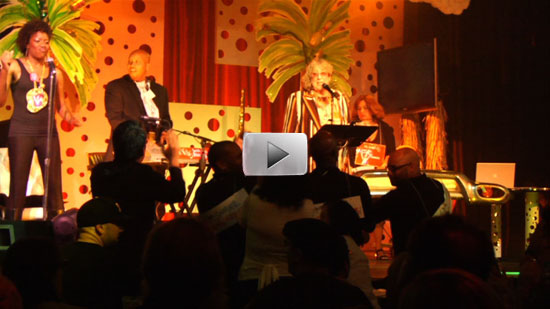 And the whole enchilada: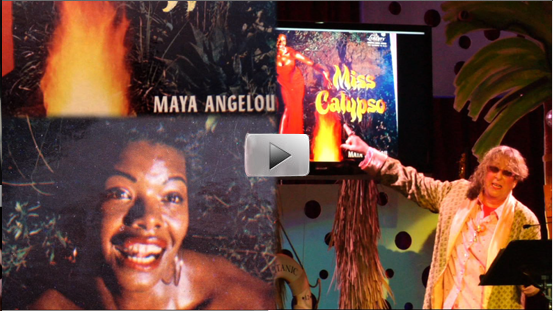 Badeya!