All around it was a very good SEPTEMBER week here at Willis Wonderland LA as well as Willis W in Detroit.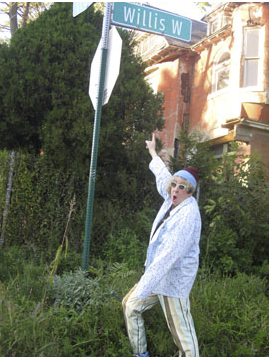 Yes I know there is a Willis Street in almost every major city in the country. But this particular one is not only the exact spot my parents first met when they lived kitty corner from each in Detroit oh so may years ago, but it's also the street that was taken over to make way for this intersection below, in a housing complex started by retired Motown singers and where we sang one of the sing-alongs for "The D" record and videos.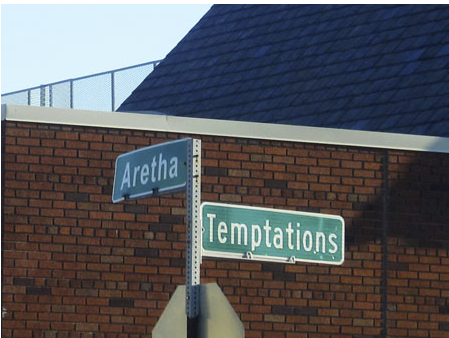 As the reliably magic day – the 21st of September – approached, NPR did a great story on the timelessness of my very first hit, "September", co-written with Al McKay and Maurice White. Professors of Musicology even broke it down for analysis as to why it is so eternally happy and a song that will literally never end.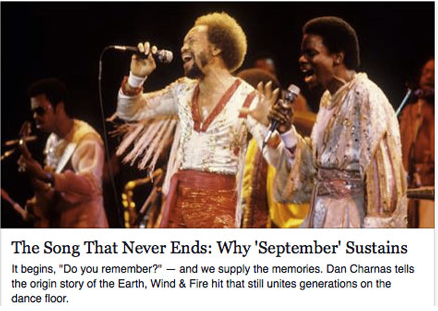 0It's been decades now that every weekend I receive at least 5 videos of the song played at someone's wedding or drunken karaoke spree or there's a bar mitzvah boy spinning around his blond dream girl, anywhere and everywhere happiness is the intention. And indeed THAT makes me very happy!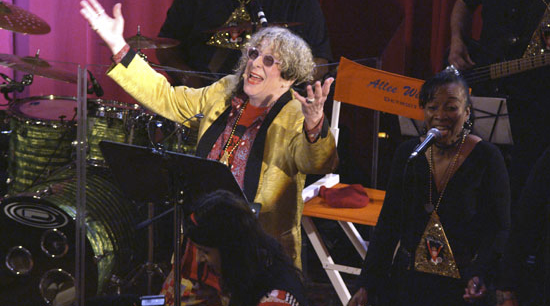 Then I had literally one if the greatest days of my life in Detroit on THE BaDeYa 21st of September when I performed my very sold out "BaDeYa, Detroit!" show, featuring a 15 piece band put together from musicians and singers we discovered at the sing-alongs and while filming the feature-length-exceedingly-hybrid-documentary, Allee Willis Loves Detroit.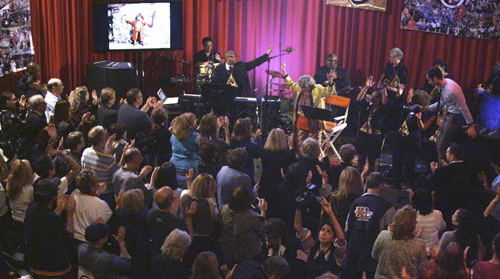 The show/party also included dancers from Mosaic Youth Theatre Of Detroit, one of "The D"/ Allee Willis Loves Detroit's beneficiaries, spinning car tires over their heads, choreographed videographers leaping over drums on cymbal crashes and organ sweeps, as well as the obligatory obsessive amount of junk food I subsist on.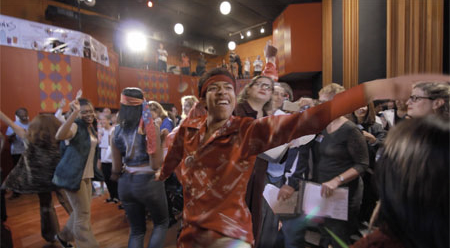 And then how much better does it get when you get Tavis Smily in an Afro (attempting to) shake his booty to 'September"'s sister, "Boogie Wonderland", on Dancing With The Stars, all in the same week?!  Though he sported one of those chopped down naturals when a good footlong Billy Preston was called for.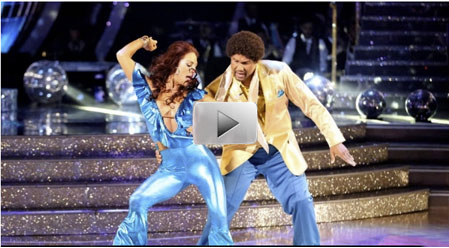 I have been blessed with a wonderful (albeit challenging) life and am living my creative (albeit money challenged) dream right now and I thank all of you who made it possible! Remember to throw some gas money in the tank please.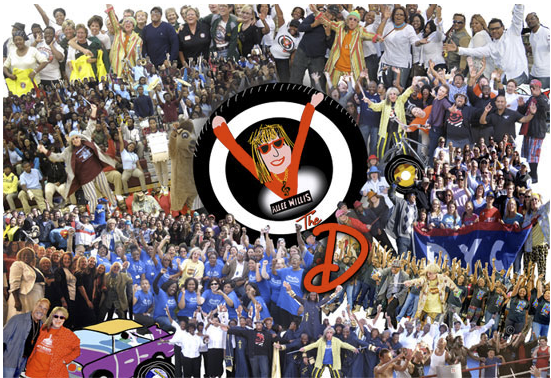 BaDeYa!