Sorry, sorry, sorry for no new entries in an eternity. I'm working around several clocks and all the energy that used to be poured into this blog has to now go into slogging through the close to 5000 vocal tracks and 3000 hours of footage so that I can complete "The D"/ Allee Willis Loves Detroit before my 100th birthday. Although joyous work for a completely worthy cause – DETROIT! – it all makes me very tired, especially when the 100 Terrabye server goes down and makes my collaborator, Andrae Alexander, and I experience death by technology.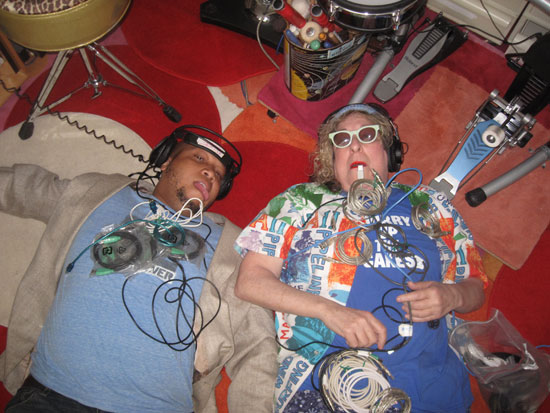 So I am putting a convenient little button to transport you to Facebook where I now say in relatively few characters what I used to put into my often novel-like blog. That way you can experience at least some of my day, though I am far from the type whose fingers are constantly tapping the keys to tell everyone what I'm up to.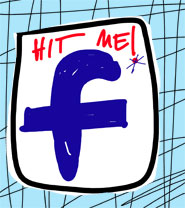 I've been online since 1991. I came up with the concept of a social network in 1992. I'm not someone who blogs because you have to blog or tweets because you have to tweet or puts incessant photos of my food and footwear on Instagram. I have always lived by the rule that my creative flow was a little garden that I had to nurture. So please enjoy the flowers at the above link and I shall be back to blog when time, the gods and my overstuffed brain allow it.