Me and Lily are planning our trip to Detroit in April to see the first high school production of my musical, The Color Purple, at her high school, Cass, and my conducting the glee club and marching band at my high school, Mumford. We're also going to be taking a lot of meetings to figure out something to do in Detroit together permanently.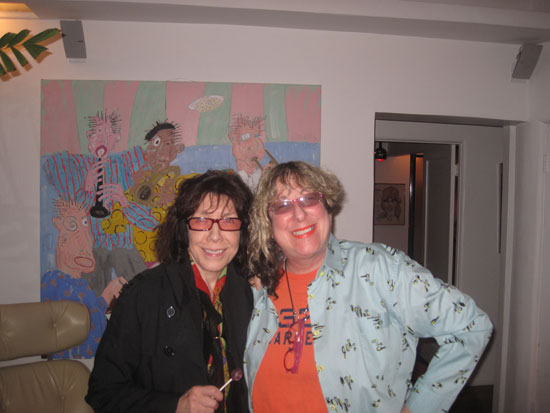 Then out for stupendous fried chicken, yams, greens, mac & cheese, peach cobbler and brownie gooey cake at MP's Soul Food in North Hollywood with RuPaul, Tom Star and Ben Bove: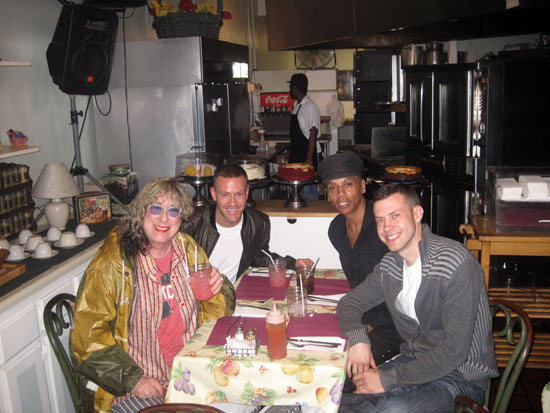 Life is exceptionally sweet!