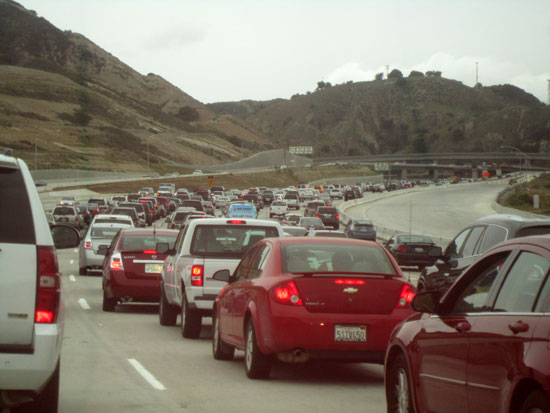 As much as I look forward to rolling out of bed every morning and choosing a fresh, new and wonderful artifact of kitsch to present, today is an absolutely torturous day in terms of what I have to accomplish. First of all, I'm driving back to LA from Monterey. It's supposed to rain like cats and very large dogs most of the way back so I have to get an early start. Also, I have to write tons of the kind of stuff I hate to write because I've got to unleash a whole Facebook campaign on a death-defying event I'm attempting to pull off in 2 1/2 weeks in Detroit when I conduct my high school band in the theater I grew up in playing a medley of my greatest hits before a performance of my musical, The Color Purple, with the cast singing along. This should sound like a manageable event, but just imagine the sound of a marching band playing in the four-story high/almost block long lobby of a theater built in 1930 of solid concrete and marble, the acoustical nightmare of which has just dawned on me: What's the point of having a sing-along if all you can hear is a bevy of brass drilling through your your eardrums?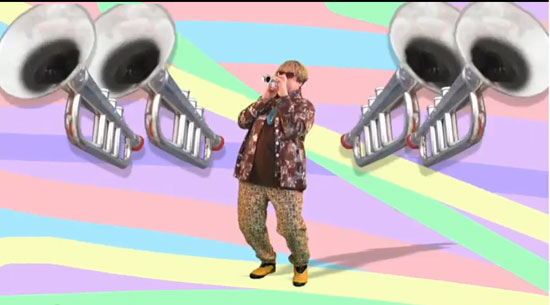 And how do I conduct an orchestra facing one direction at the same time as a sing-along, which demands me turning the other way to conduct the crowd? These are the kind of mindnumbing challenges that someone like me, who gets an idea and charges ahead, forgets to deal with until it's too late to examine the sanity of attempting to do such a thing in the first place. So I rely upon my ability to create good enough art and somehow combine it with everything else that inevitably reels off the railroad tracks, tipping over and spilling down the hillside into a vat of how-the-hell-am-I-going-to-pull-this-off-let-alone-raise-the-money-I-need-to-raise-to buy-the-marching-band-new-uniforms to understand that all of this makes for fantastic kitsch and I just have to roll with it.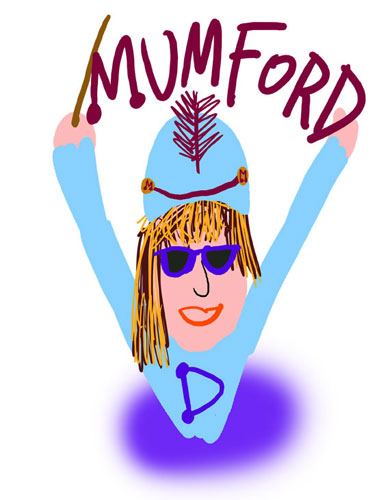 Also today, my good friend and hysterical comedy person, Maxine Lapiduss, releases a song/video of a song I co-wrote called "Scared About Life without Oprah", produced by Wendy and Lisa and featuring Jane Lynch. Of course, Maxine expects me, as any artist or co-writer would, to promote it on Facebook. So not only do I have one most important event to promote I have a song to push as well. So the immediate task is to to sit here on the 101 when it's not my turn to drive and figure out some way I don't nauseate myself by unleashing a couple weeks of vigorous begging and pleading to take note of all that is wonderful in Allee world without pissing people off I'm hawking so much. To some folks the shameless task of self-promotion comes naturally. To me, it's razor blades in my eyeballs unless I can think of an entertaining way to do it.
All this to say I apologize for not posting fresh kitsch today but I will be back tomorrow with bran' spanking new wonderfulness from the shelves at The Allee Willis Of Kitsch at AWMOK.com (shamelss plug #3). Please send all creative vibes my way today! And pretty please go here and support the cause: https://www.alleewillis.com/mumfordinvite. And if on Facebook please join here to follow the precarious journey to new band uniforms for the funkiest high school band on the planet: https://www.facebook.com/AlleeWillisMarchesOnDetroit