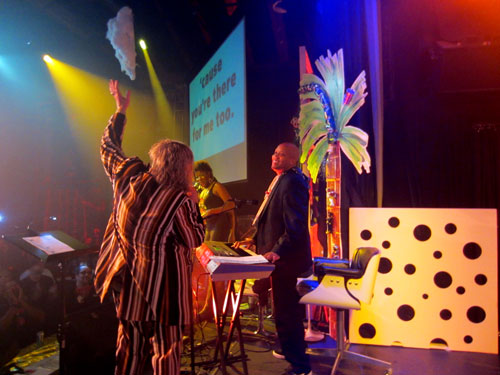 Ideally I would've had a shitload of photos and videos to post already after my – I'm not too proud to say – sold out SMASH shows at King King in Hollywood this past Tuesday and Wednesday nights. But, alas, as I'm everything from the star of the show to co-producer, co-director, set designer, maker of all souvenirs and handouts, MC and anything else that's involved in putting the show together, just getting everything unpacked and trying to make up for the total 6 hours sleep I got in the last week means I won't get any serious documentation up before next week or so. But here are a couple videos that my assistant Dina, on stage with me at all times, shot on my little Canon Elf.  I only have them up on Facebook so hopefully you can see them there by clicking below. Didn't want to put anything up on YouTube yet as I want to wait until I have the real footage. SO way way wayyyyy more coming in weeks to come, with at least photos hopefully by Tuesday.
Part of "September":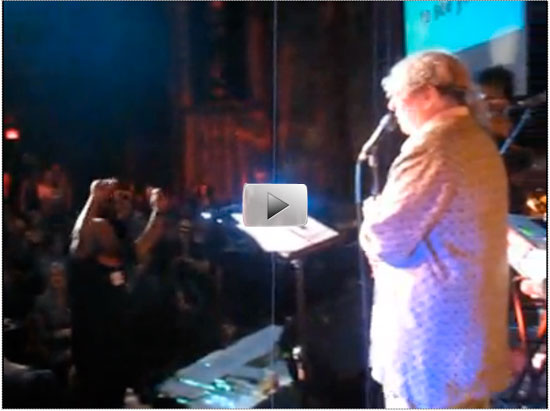 Part of "Boogie Wonderland":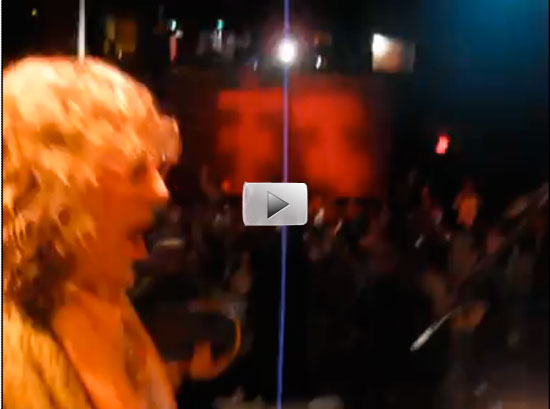 Badeya!