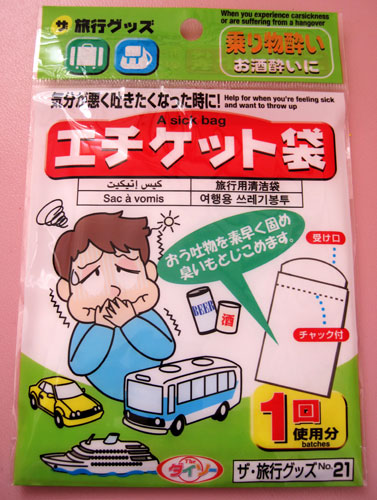 If you weren't nauseous before you grabbed for this "A sick bag" or "Sac a vomis" you would be after taking a look at everything going on on the packaging.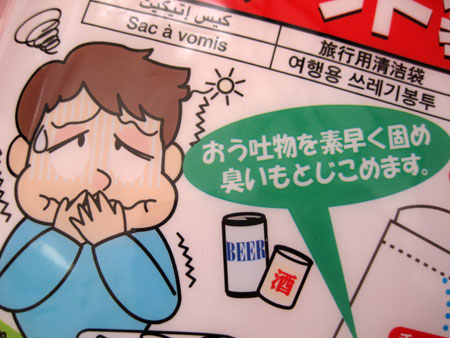 I love that "A sick bag" is also referred to as 'the etiquette bag' as it "will help by quickly solidifying your vomit and quenching the odor". Now THAT's etiquette!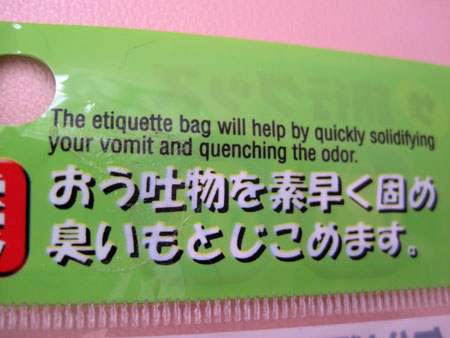 I always like when a creative slogan like "help when you're feeling sick and want to throw up" is employed: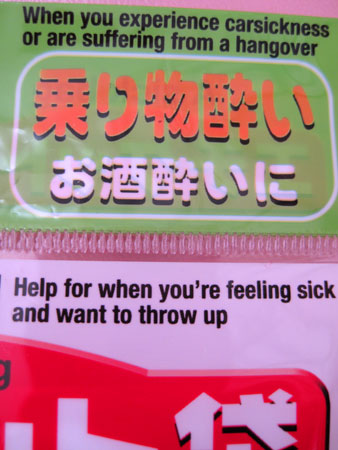 That sudden feeling of wanting to share your contents with the sidewalk can happen anywhere, on all kinds of transport: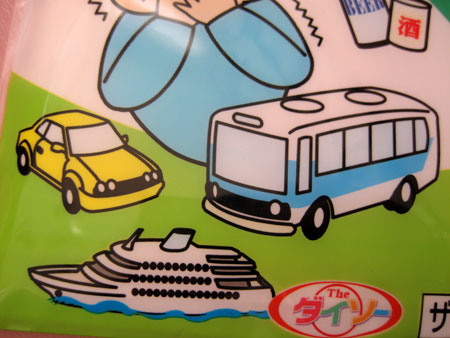 I can't imagine many people would need instructions about how to use the "A sick bag" but easily understandable ones are included nonetheless: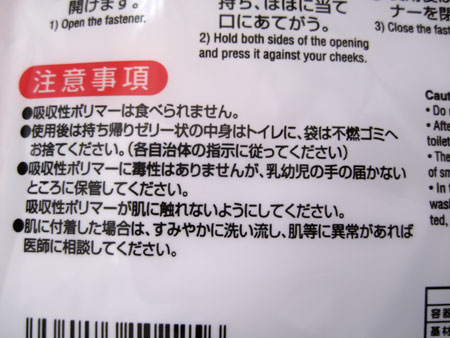 In case you don't read Japanese, helpful illustrations for how to open your A sick bag, heave into it and seal it up are also included: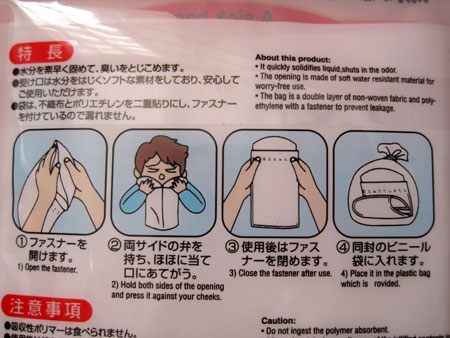 I don't know about you, but if I had an unexpected, unsightly regurgitation the last thing I'd want to do is carry it around all day until I got home. And what's up with the "non-burnable trash"? Are we saving it for something?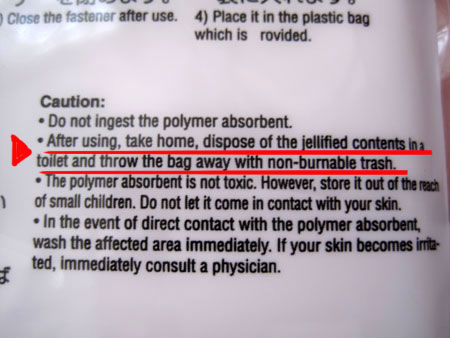 The conflict of "1" and "batches" is making me slightly nauseous: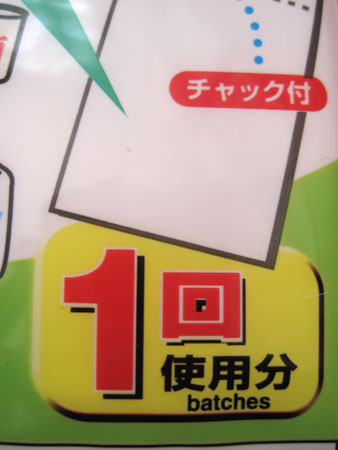 I guess Arabic speaking peoples also have a propensity for "vomis":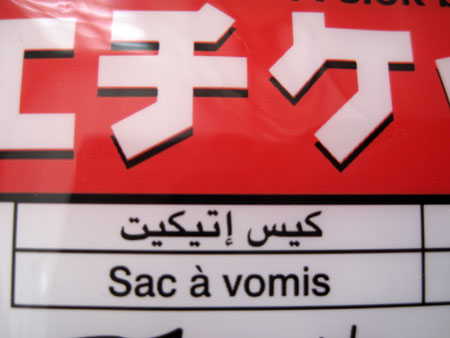 Ahh, I think I will save my coin and just use a plastic bag should the occasion "arise".