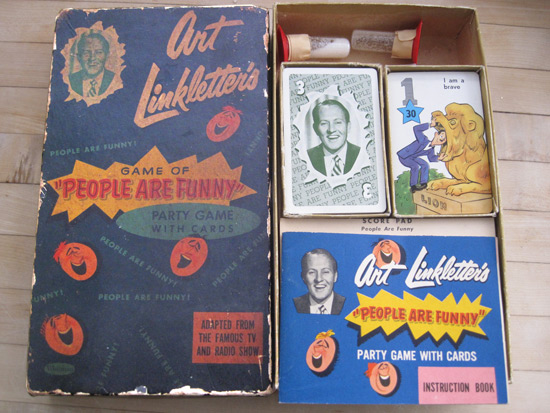 Yesterday, iconic TV host Art Linkletter passed away. Even as a little kid Art seemed a little square to me but there's no doubt that he pioneered many of the formulas of today's TV shows with segments like celebrity guests, cooking, talking to kids and audience quizzes. His big two hits which between them ran from 1952 to 1970, House Party and People Are Funny, were massively popular. This 'party game with cards' spun out of the latter and continued in people's living rooms what was so popular on Art's shows – getting everyday people to do dorky stunts like trying to cash a check written on a watermelon and make fools of themselves, oftentimes ending up with a pie in the face for failing. It's obvious that Linkletter's tactics are still very much alive on TV today.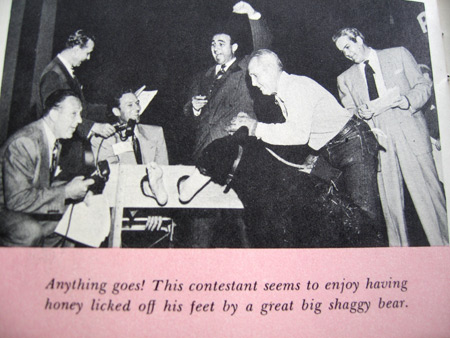 As simple as the concept of the TV show was, the instructions for this 1954 game made by Whitman Publishing Company, known mostly for the books they made of popular TV shows, are exhaustive. I would've been tired from reading them and gone to sleep without starting the game.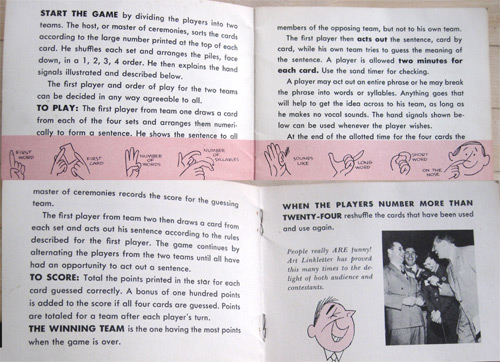 But I think the gist is that one card describes an aspect of your character, the second your occupation, the third a hobby and the fourth assigns an attribute to all of it.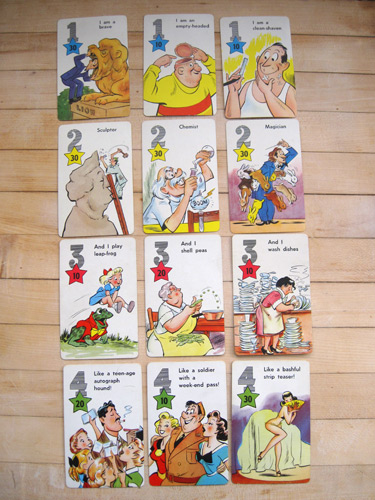 Then something like Charades happens. I swear I'd be in the kitchen baking brownies as I have no patience for long instructions OR Charades.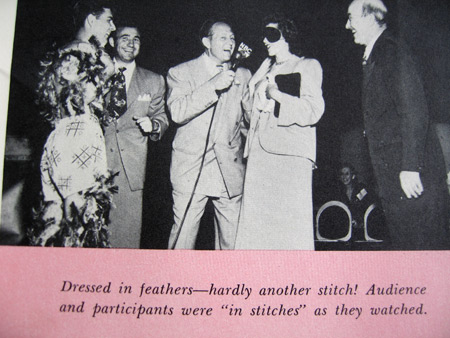 A little known fact about the TV show People Are Funny is that it pioneered computerized dating in 1956, matching up couples who answered questions from a Univac computer.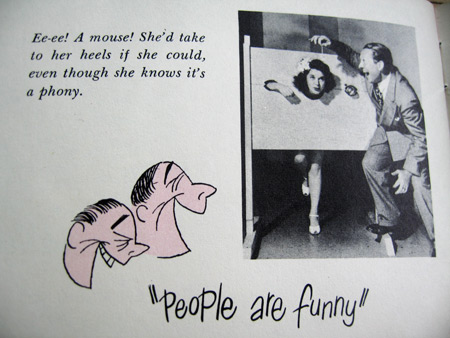 In the late 60's, Art made this commercial for 'Circus-Vac-In-A-Box' Circus Nuts with his daughter Diane.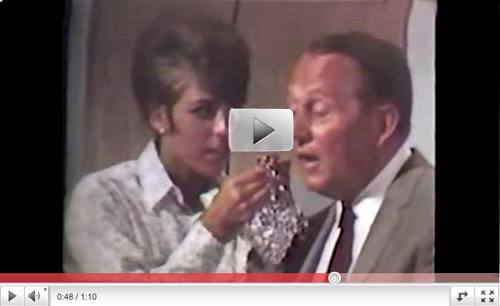 They also recorded this message about the necessity of clear communication between parent and child: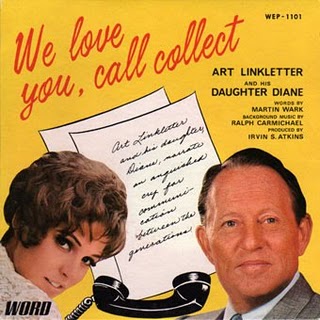 In 1972, Diane jumped out of the window and met her demise six stories down. Art then became a crusader for the perils of LSD.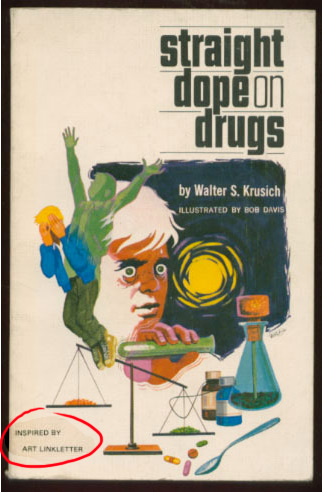 I guess most people would show you a classic Art clip from his most famous tv segment on House Party, "Kids Say the Darndest Things", but as an avid aKITSCHionado I must fast forward to 1990 and show you Art and his chairs.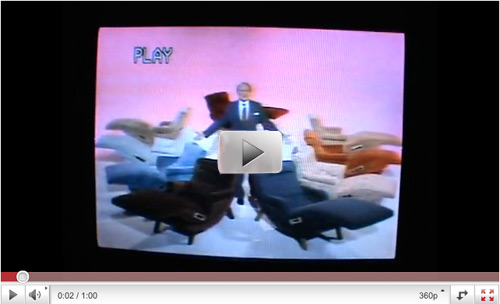 So, Art, your time has finally come…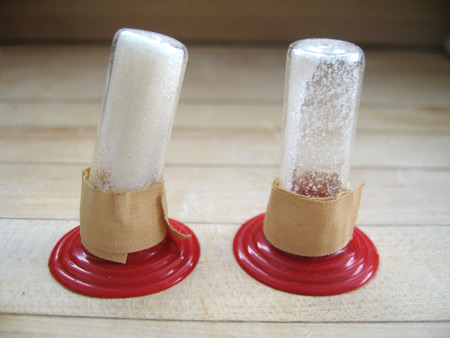 Your People Are Funny game caused people to think about themselves in different ways and try new things and I'm always in favor of that.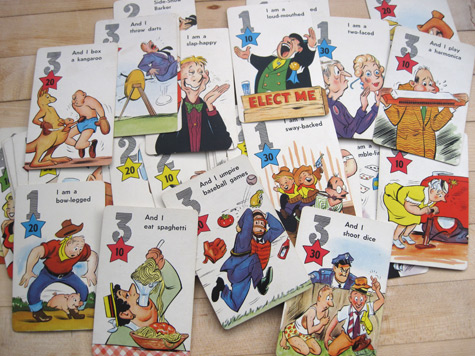 R.I.P. Art Linkletter.