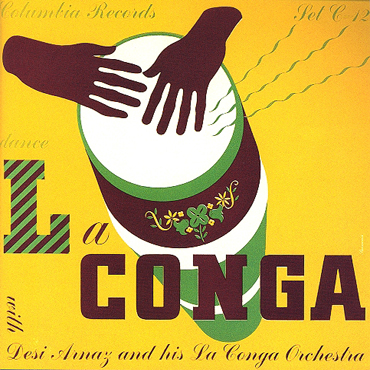 Alex Steinweiss passed away last Sunday. Even if you don't know his name there's no way you don't know his work. Steinweiss literally invented the album cover. Before the 1930's, records came in brown paper sleeves. At 23, he was hired by Columbia Records and suggested that the music be accompanied by poster art. Thus began the singlemost prolific and influential record jacket design career the world has ever known. Not only did Steinweiss give life to the record industry but he made the burgeoning Atomic Age visible to the public, creating the first wave of freeform design that designers still ride today.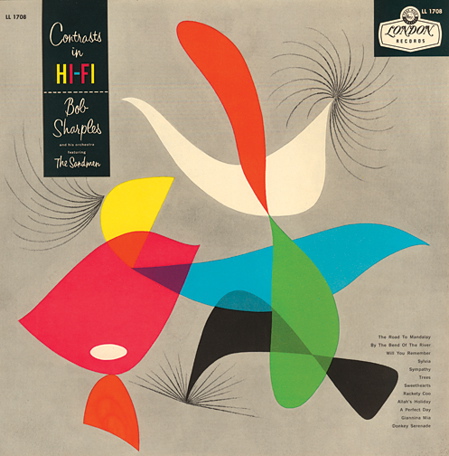 Everything Steinweiss did burst with color. You could hear the music without listening to it just by looking at one of his covers. He was as great at what he did as it gets. His style is still imitated, though I've never seen anyone nail it like Steinweiss, who makes even the most successful designer of modern graphics look like a copycat.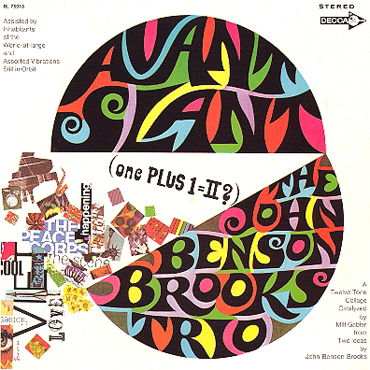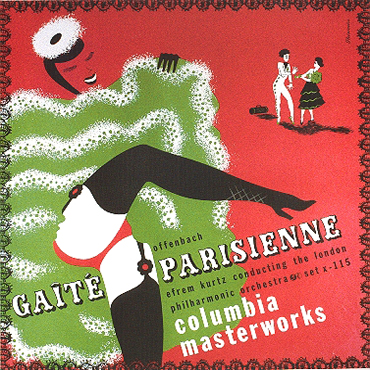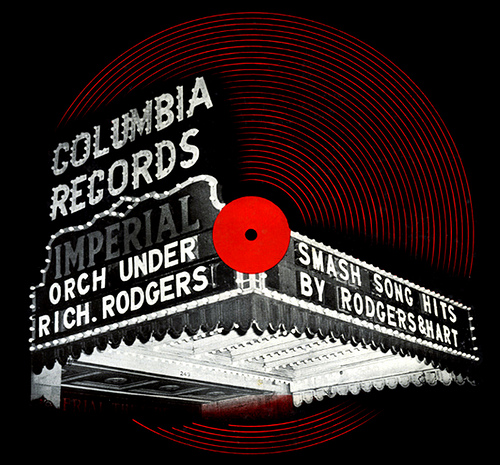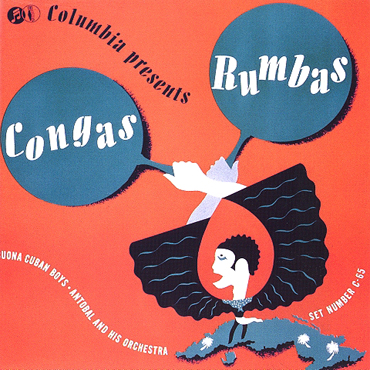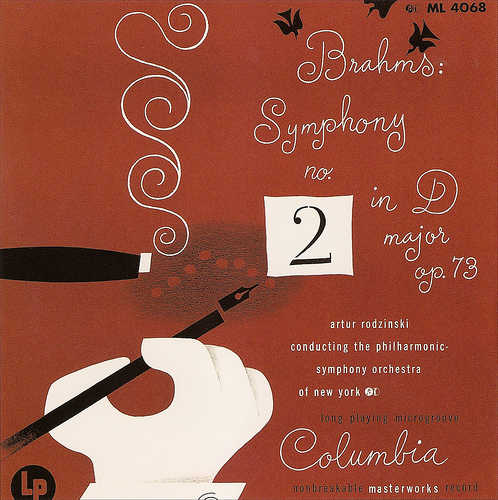 And those aren't even his most famous covers. But it gives you an idea of the rhythmic and lyrical style that still influences modern design today. This was the first time this stuff was being done. Just look at the Google image search page for an overview crash course.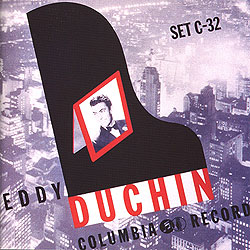 I was lucky enough to have a piece of art in an album cover show at the Robert Berman Gallery in LA a few years ago that featured hundreds of Steinweiss' LPs. It was a tribute show to him with a wide variety of artists designing their own album covers.
.
.
One of my favorite Steinweiss covers was Porgy and Bess. When I was (co)writing The Color purple musical, I listened to that soundtrack a lot. MP3s of course but that record cover was still in my head as I saw it so much as a kid. I hadn't been a musical theater aficionado before I got the Color Purple gig. To bone up, I started listening to every theater soundtrack I could get my hands on, especially studying Black musicals. Hearing Porgy and Bess again was what put the genre over the top for me and made me excited about writing a musical myself.
.
Here's Steinweiss' cover:
.
.
And here's my Color Purple-tinged take on Steinweiss for the gallery show:
.
.
My piece not only interpreted my musical but commented on the fact that both Porgy and Purple were two of the very, very few all Black musicals on Broadway ever, and that one of those was (co)written by me. That's a lot to stuff into a piece which was at times torturous to design. I could feel the incredible artistic journey I took making it once I stood back and saw it hanging on the wall. Especially with hundreds of actual Steinweisses, not to mention the man himself, only feet away.
.
.
I got to meet Steinweiss too, which was a THRILL. I know we took photos together but I can't find them for the life of me. So I'll settle for being thankful for the life of Alex Steinweiss. His artistic influence on me was MASSIVE. Without him, all there was was the record. With Steinweiss, came story and concept and full expression of the artist and art form, without which I would die. R.I. P. Mr. Steinweiss.
.
.