Rarely do I celebrate someone getting their head blow on off but the jubilant mood around the world heralding the demise of the long skinny one with the poisonous manners is begging to be celebrated with the best patriotic crafts that kitsch has to offer. Here's a small sampling of what's available for sale as we speak on places like Ebay and Etsy. In most cases I've used the exact names the artists have given their work.
The Liberty Bell: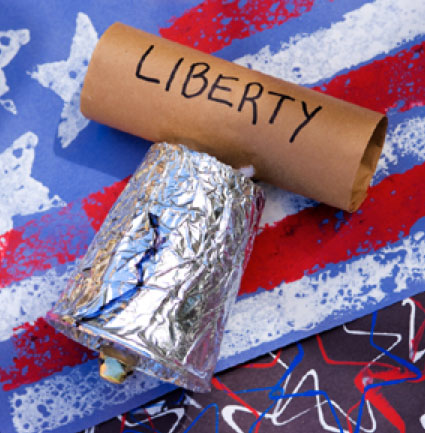 Red-White-and-Blue-Patriotic-Furry-Flip-Flops-Spa-Sandals-Size-5-6: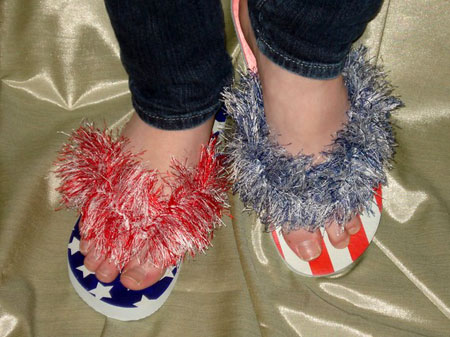 Flip Flop Sandal BEADS with Tiny Feet Handmade from Polymer Clay: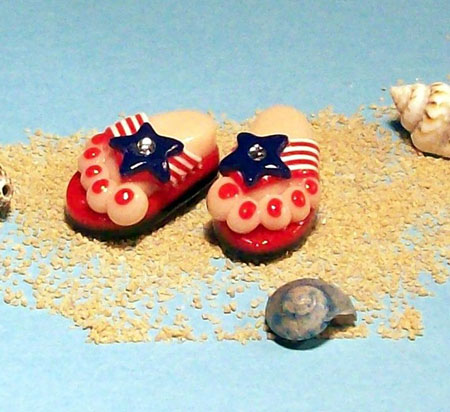 Patriotic Flip Flop Magnet: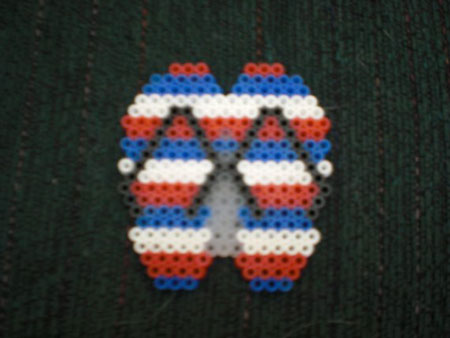 Patriotic Pins and Beads Queen: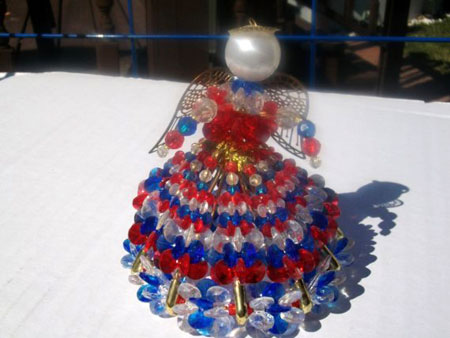 1966 patriotic Barbie patterns: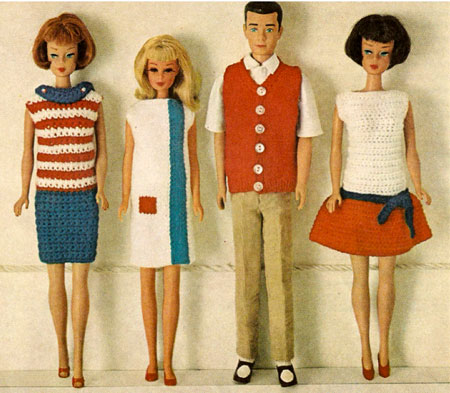 Overstimulated Patriotic Picture Frame: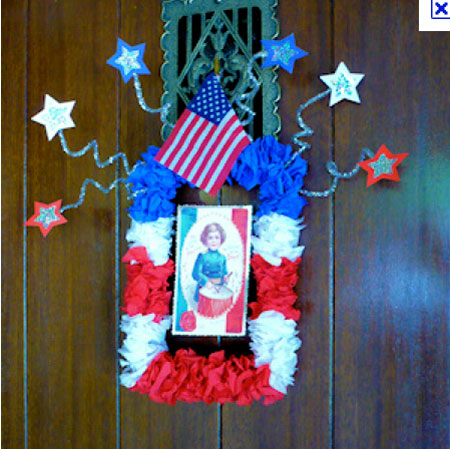 Flag Saftey Beautiful Pin: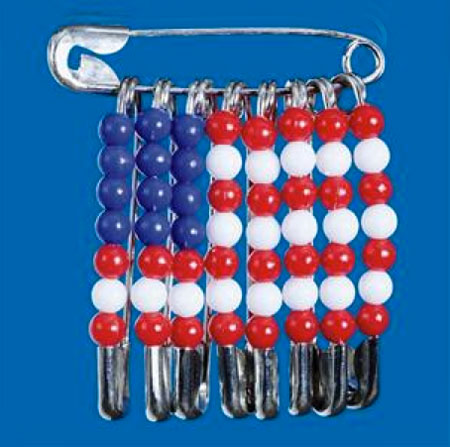 Drink-Holder—Red,White and-Blue: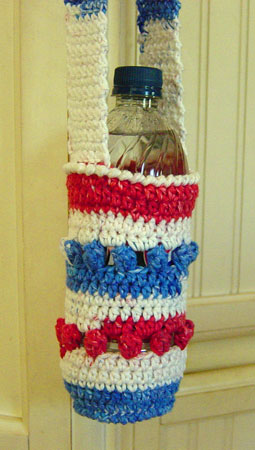 Patriotic Dryer Lint Art: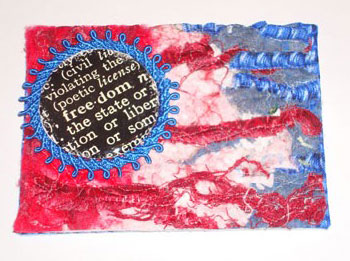 Patriotic-Stars-Felt-Candle-Wrap-Cozy-Handmade: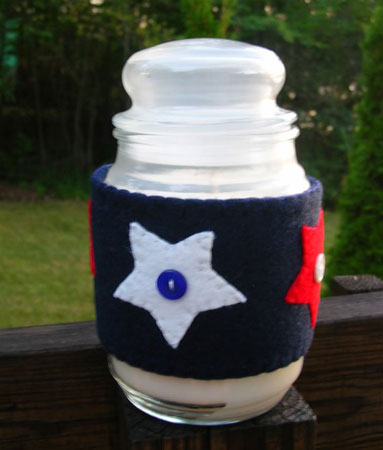 UNCLE SAM HEAD & HANDS CERAMIC BISQUE: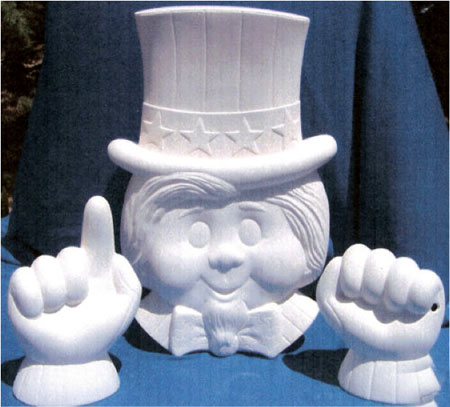 Uncle Sam Mickey Latch Hook Kit: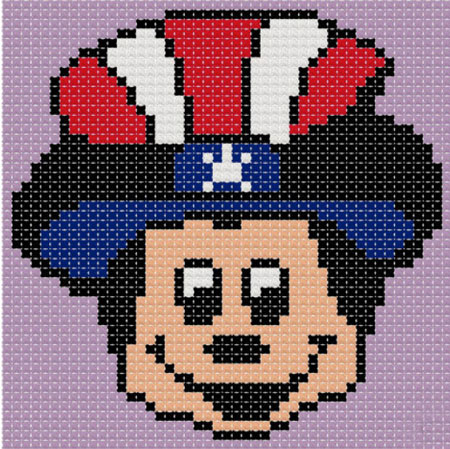 American eagle bottle cap ecklace featuring unique night-glo: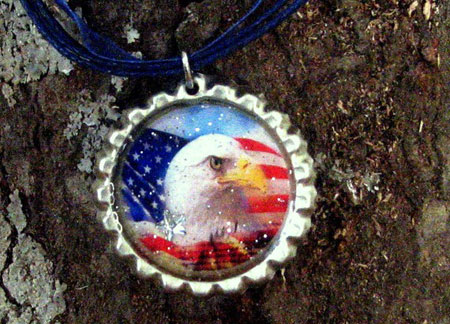 Liberty Bell Pot Holder: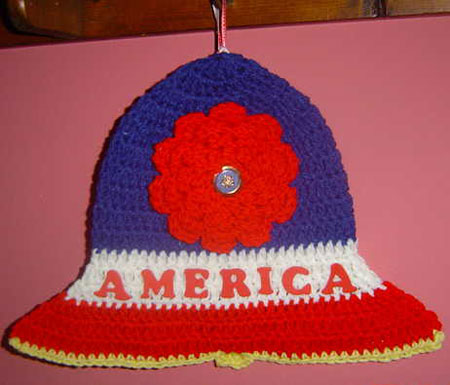 HAND-CROCHET-PATRIOTIC-CLOTHES-FOR-2.5-INCH-AND-3-INCH-DAM-TROLL-DOLLS-#1: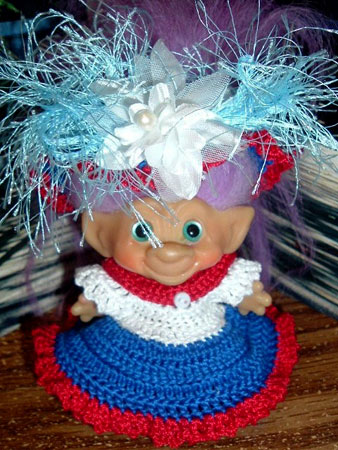 HAND-CROCHET-PATRIOTIC-CLOTHES-FOR-2.5-INCH-AND-3-INCH-DAM-TROLL-DOLLS-#2: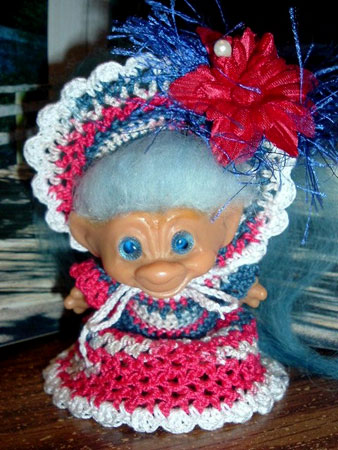 Independence Day decoration: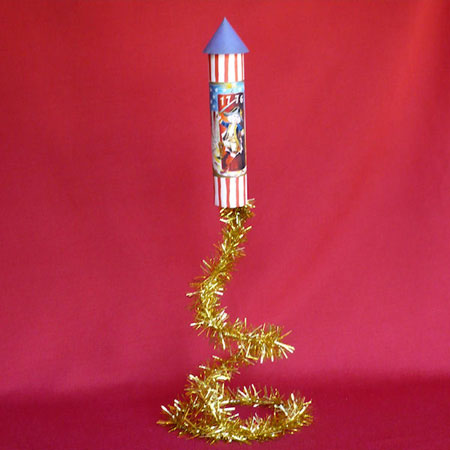 Patriotic American Red White Blue Pom-Pom Scarf for Indepence Day Memorial Day Photography Prop Adult or Infant: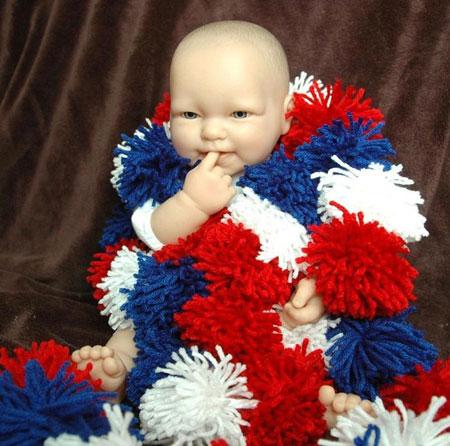 Patriotic Horses: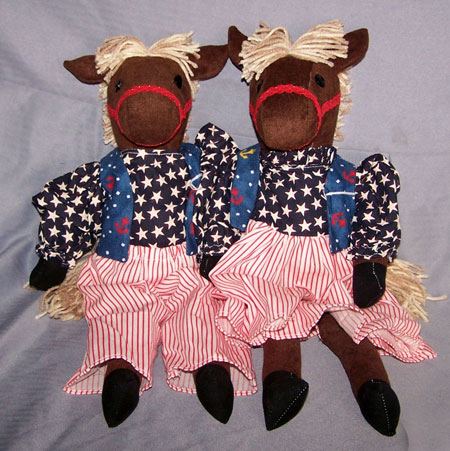 Patriotic Clown: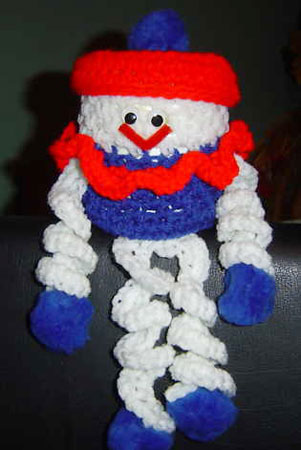 Vintage-American-Flag-Bunting-covered-lamp-shade-red-white-blue: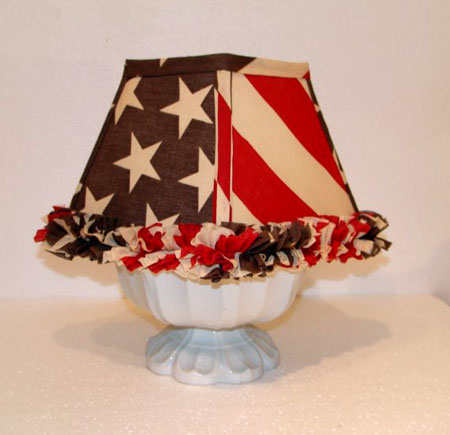 Ceramic Bisque Uncle Sam Bloomer Bear, Flag included: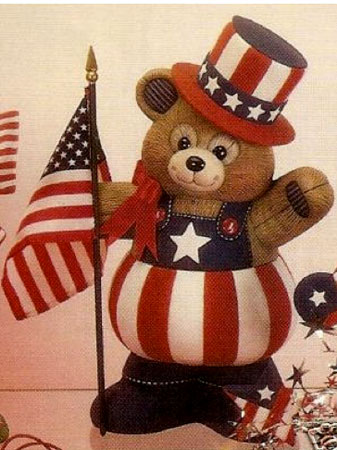 Go America!! Go Kitsch!