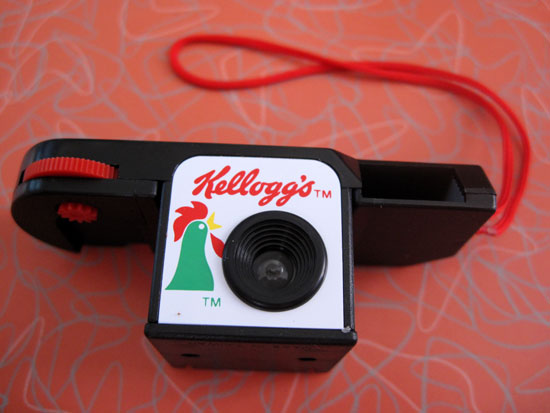 I spent most of Wednesday afternoon being photographed and interviewed for "Born in Detroit," a book by Jenny Risher "celebrating Detroit as a unique place that's cultivated an extraordinary number of singularly influential people."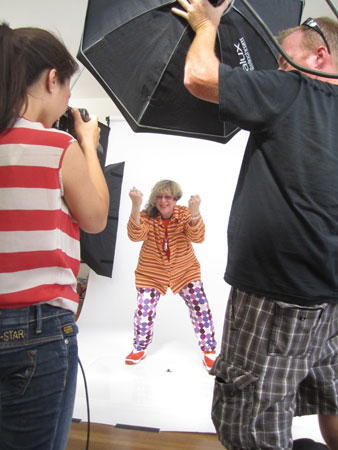 To say that I'm elated about being included with the likes of Berry Gordy, Lily Tomlin, Iggy Pop, Eminem, Elmore Leonard, Jerry Bruckheimer, Al Kaline, Smokey Robinson, Holland-Dozier-Holland, Michael Moore and more is an understatement. But it was SO hot yesterday in LA – and my house, at least the room we were shooting in, is largely glass, not the space of choice for a 100+ day – it rendered the photo subject a perpetual waterfall.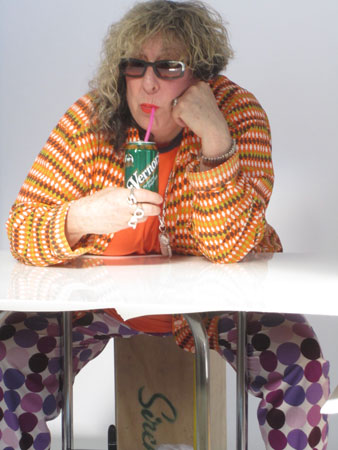 The sweat isn't so visible in that photo but the tuckeredoutness is. It was all I could do to suck on my Vernor's, Detroit's finest beverage, to stay cool.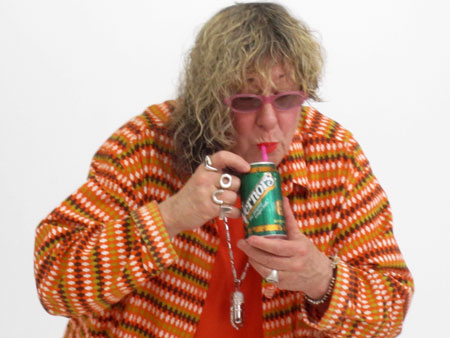 After having almost every relic of my childhood, including photographs and Hi-8 footage, thrown out long ago by my father in a fit of bowing to my stepmother's wishes to get rid of all the "junk", in my later years I've been fanatic about taking photos. Especially since digital cameras have replaced the torture of buying endless rolls of film that can spoil in the sun, waiting weeks for the drugstore to deliver the oftentimes-blurry-yet-previously-undetectably-so shots, and then misplacing photos after they overtake drawers. This still doesn't stop me from collecting vintage cameras though: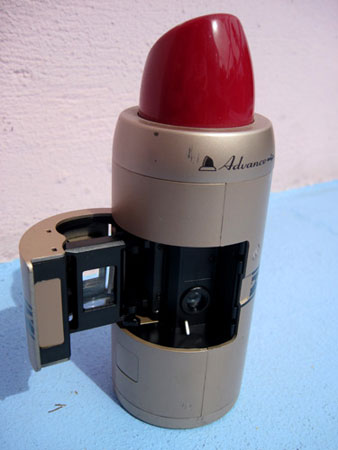 Nowhere near as elegant as the lipstick camera, my little Kellogg's honey was a giveaway with a few cereal boxtops. Even cheaper if you had the discount card.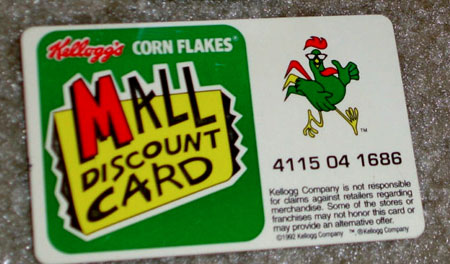 The microcamera is a diminutive 3″ x 1.5″ x 1″.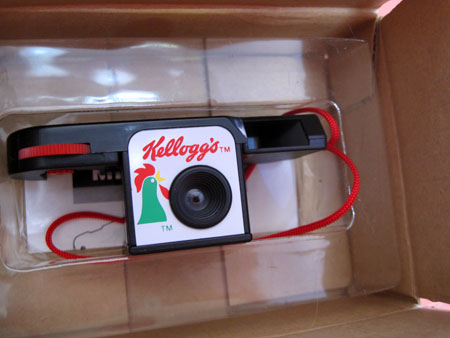 It's still in the original box.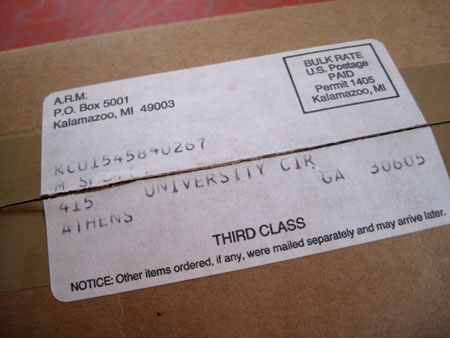 It takes 110 film….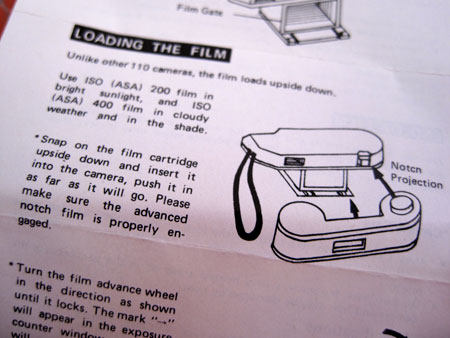 ….though none is inserted in my Kellogg's.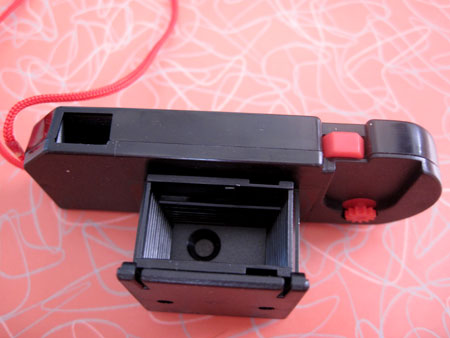 I actually have some 110 film in my freezer as we speak because another one of my cameras uses it.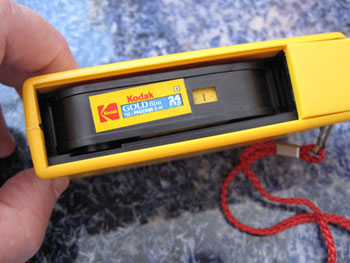 You ought to see that one from the front. It goes nicely with the Kellogg's cam.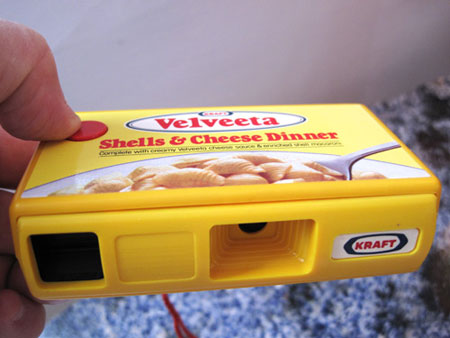 But in truth, neither the Velveeta nor the Kellogg's take good photos. Which is just as well because as soon as the shoot was done I set my can of Vernors down and it tipped over on the Velveeta cam.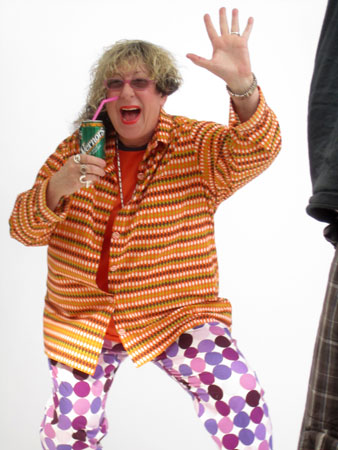 Which is better than if it spilled on the photographer's autographed computer signed by most of the Detroiters she'd shot for the book.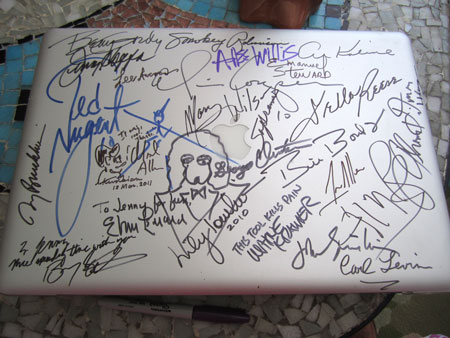 "Born in Detroit" should be out sometime around Christmas.  Until then I can only hope for cooler weather in LA, more Vernors in the frig, and a safe sleep for my Made-in-Taiwan-by-way-of-Kalamazoo Kellogg's microcam, another Michigan native.