It's very obvious from this list that I love soul music with a pop edge that sounds like it was recorded in a basement where it's echoy, ragged and dirty sounding. I've always responded to things more for their spirit than for any clean technical achievement like the perfect drum sound or latest samples. The longer I cut records and the more freedom I get doing it, the more that feel, groove and and spontaneity rule. I love finding old percussion instruments in the garbage, in thrift shops and on eBay. The fact that they've been slammed around or laid aging in someone's closet means they've acquired their own personal sound and I can feel the soul shake when I play them. And it reminds me of a lot of these records listed here in no particular order but all primary teachers in my Soul education.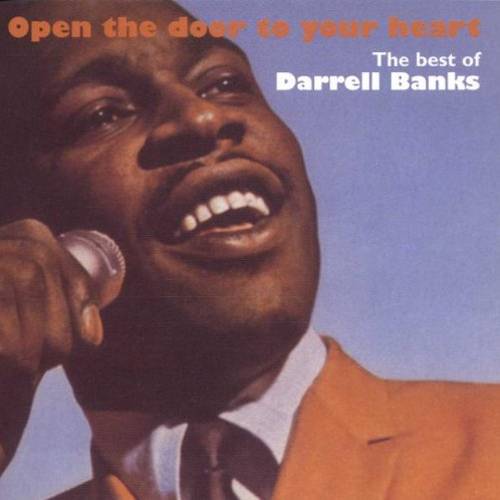 "OPEN THE DOOR TO YOUR HEART" – DARRELL BANKS – 1965. This record killed me. Plaintive Detroit soul at it's finest although it was recorded in Memphis. That muffly basement sound I love. Incredible horn line, especially on the fade.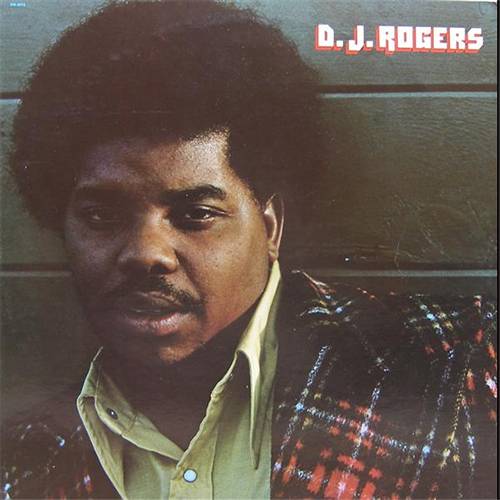 "SAY YOU LOVE ME" – DJ ROGERS – I had just moved to Los Angeles in 1976 and was in Judy, my 1963 gold Cadillac with creme interior I paid $150 for, on the Hollywood Freeway passing Vine when I first heard this record. I had to pull over it drove me so NUTS. The sa-ee-ay-ee-ayyyy, sa-ee-ay-ee-ayyyy you love me sayyoulovemesayyoulovemesayyouloveme and the cascading piano slay me. And then DJ Roger's ragged emotion drenched voice! And when he starts the 4th verse with that high "let me be! I wanna be your man!" oh yea – DJ took me to Loveland. A few years later when I was walking into Arc Records, Earth Wind & Fire's record company, right after I Am came out, The Earth Wind & Fire LP I co-wrote everything but 2 songs on, there was Denise Williams talking to DJ Rogers. We became friends for a minute and I never once pass Vine St. on the 101 and don't think how I love me some DJ Rogers.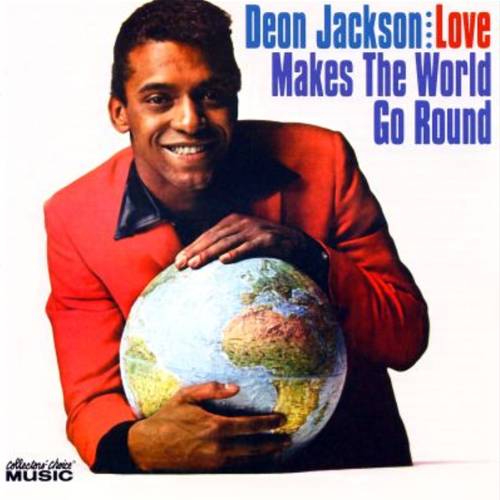 "LOVE MAKES THE WORLD GO ROUND" – DEON JACKSON – A totally smooth record. Laid waaayyyy back. I can't even remember if it had fingersnaps on it but I always equate this record with the snapping digits and easy going soul feel. Totally subtle rhythm and then the background vocals and horns smash in.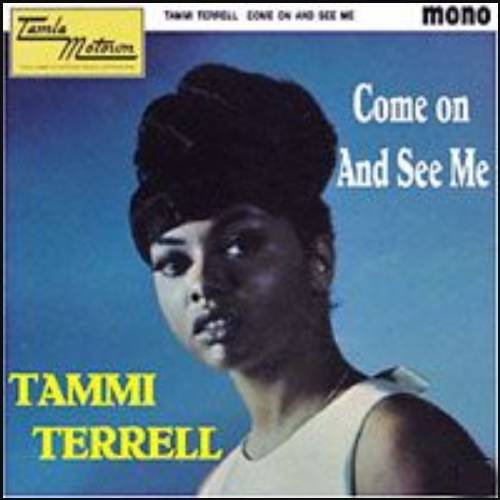 "COME ON AND SEE ME" – TAMMI TERRELL – Triumphant melody. Those staggered escalating kind of horn and rhythm lines I swoon for. Tammi was my favorite Motown female singer. My first summer job was working for the Northwest Detroiter newspaper the summer of '67. Small little rag but the big paper, the Detroit Free Press, was on strike. Tammy Terrell died of a brain tumor and I had to write the obit. I played this song 100 times in a row as a tribute.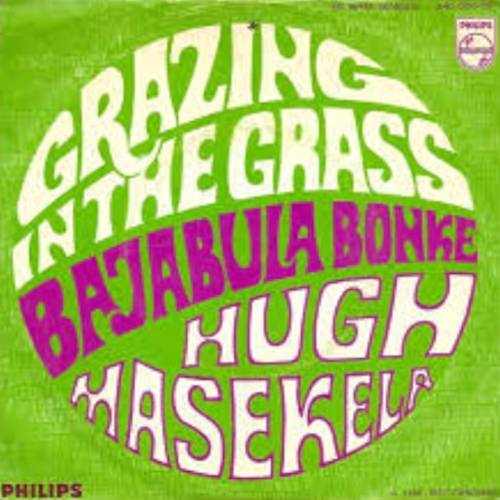 "GRAZIN' IN THE GRASS" – HUGH MASEKELA / "GRAZIN' IN THE GRASS" – FRIENDS OF DISTINCTION – Love both versions equally. Instrumental is the greatest summer song ever. Vocal version took my understanding of the importance of background vocals to a new level. The piano line on the instrumental is insane.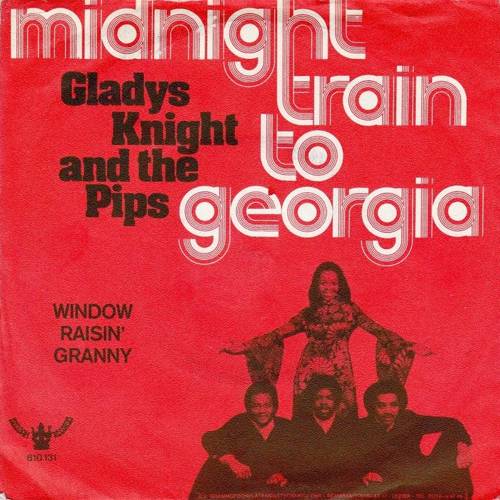 "MIDNIGHT TRAIN TO GEORGIA" – GLADYS KNIGHT – Greatest background vocals EVER. The very first song I ever wrote and recorded was "Ain't No Man Worth It", produced by Jerry Ragovoy for my first and only LP, Childstar (Epic 1974). I couldn't believe Bob Babbitt (bass) and Leon Pendarvis (keyboards) played on Midnight Train and were playing on my record.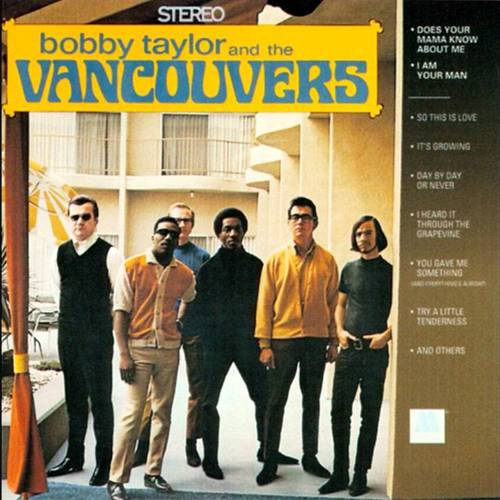 "DOES YOUR MAMA KNOW ABOUT ME?" – BOBBY TAYLOR & THE VANCOUVERS – Another majestic melody, especially where it rises up to the chorus. And the bridge! Big dense sound. To this day I can never look at Cheech and Chong and not think 'that guy was in Bobby Taylor And The Vancouvers".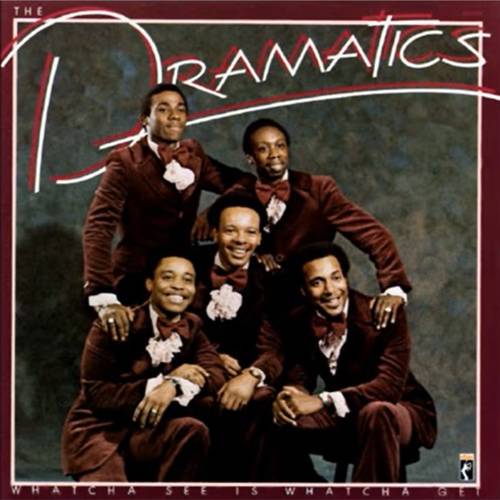 "WHAT YOU SEE IS WHAT YOU GET" – THE DRAMATICS – A jubilant record, free-for-all vocals, killer syncopated horn line. Incredible pop soul.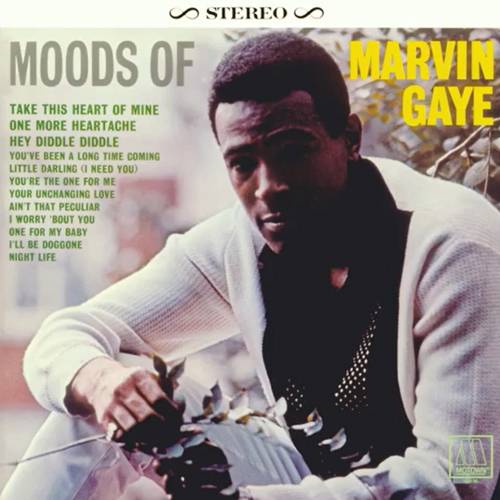 "AIN'T THAT PECULIAR" – MARVIN GAYE – I guess most people would choose Grapevine for the quintessential M. Gaye – and there's no denying the kettle drum, bass line, message and vocal on that was stupendous – but Peculiar had one of the greatest pop soul grooves and basslines ever. A very happy record.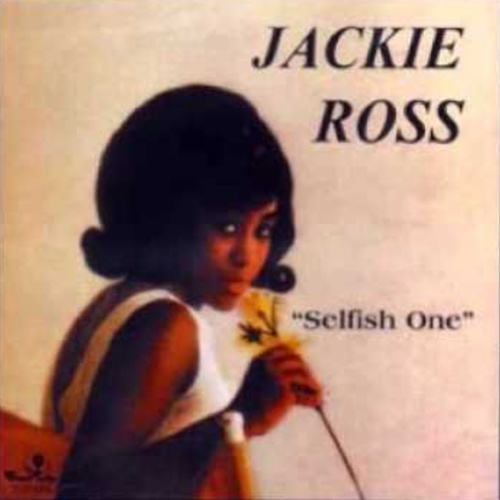 "SELFISH ONE" – JACKIE ROSS – Huge bassline impact on me. Also that same kind of staggered staccato arrangements I always fell for coupled with the a lifting groove and a smooth as smooth voice. Classic French horn line.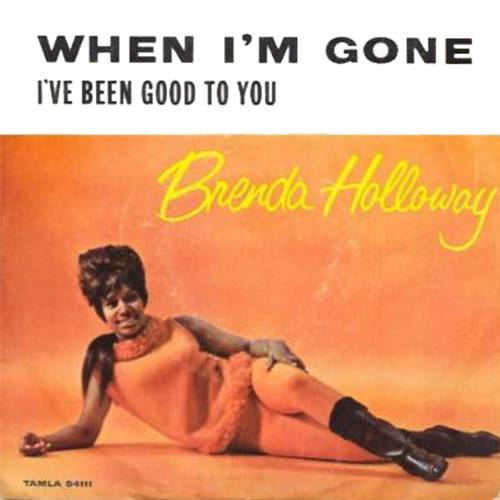 "WHEN I'M GONE" – BRENDA HOLLOWAY – Classic fingersnaps and easy going bass and melody like The Tymes "So In Love" or Jackie Ross 'Selfish One". Love the background vocals and the way Brenda bends the final "you're not selfish at all, no-oh-oh".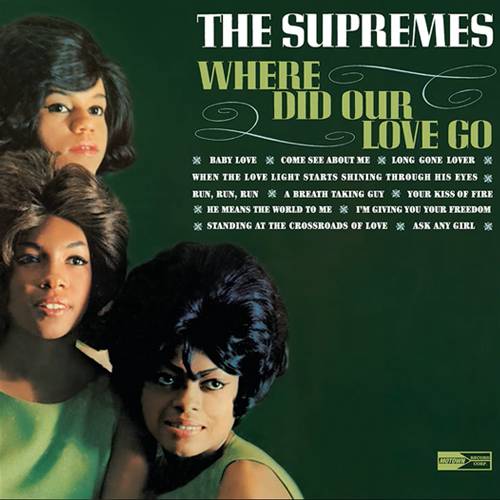 "WHERE DID OUR LOVE GO?" – THE SUPREMES – I still get tingles when I hear the stomping feet/claps 8 bar intro and then the bass and piano tumble in. Most classic Supremes record of all time for me.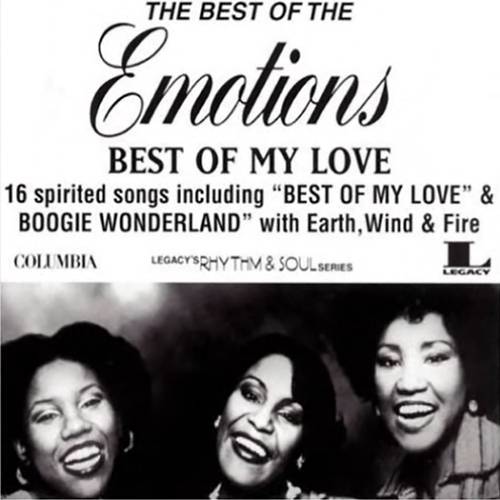 "BEST OF MY LOVE" – THE EMOTIONS – One of the best pop records of all time. Timeless. The perfect melody and beat for the Hutchinson Sisters lighter than air vocals. The first day I walked into the studio in 1978 and met Earth Wind and Fire, the first song I worked on with Maurice White and Al McKay was "September". Maurice told me it was the third song in a trilogy with "Sing A Song" and "Best Of My Love". I loved both those records as they are eternally happy feels. If you're driving you drive faster, if you're bummed out you feel better. That's the effect of a killer uptempo FEEL song. The comment I've gotten more often that not on "September" is how good it makes you feel. People always smile when they talk about it. That's how I feel about "Best Of My Love".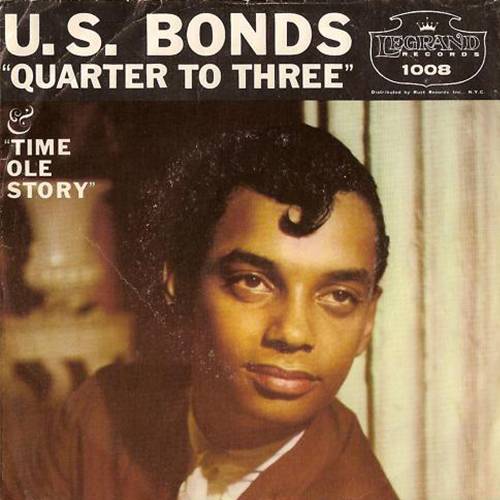 "QUARTER TO THREE" – GARY US BONDS – Unbelievable live feel. Jungle muffled snares, perfect hand clap sound, sounds like it was recorded in a basement six floors underground.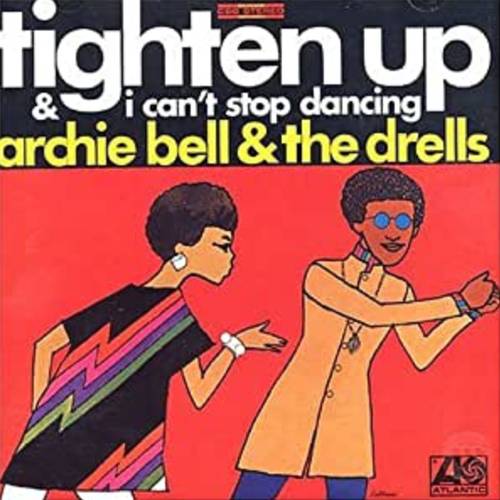 "I JUST CAN'T STOP DANCIN"/ "TIGHTEN UP" – ARCHIE BELL AND THE DRELLS – Messy basement sound that I live to capture still. Both records excel for the spirit and raunchiness of sound.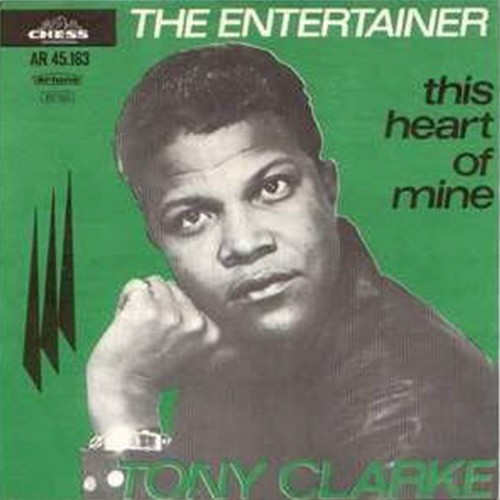 "THE ENTERTAINER" – TONY CLARK – Great brittle room sound Motowny type of drums, staggered horn lines, escalating melody, classic soul melody. Love the organ line and rhythms in the instrumental.